Colour Through Concrete Sydney
Inspire Concrete installs full-depth colour through concrete in Sydney. We can work on surfaces that are either painted or topped with colour thus allowing us to deliver coloured concrete surfaces that wouldn't need re-colouring any time soon. We recommend allowing us to seal the coloured concrete surfaces in your property with a sealer that is resistant to ultraviolet radiation damage. Sealing is essential as it will allow the surface to remain protected by keeping stains and dirt away.
Coloured Concrete Driveway Sydney
We specialise in designing, building, and installing the best-looking and the most durable coloured concrete driveway in Sydney and surrounds. While we do amazing work with this, our team can provide you with a wide range of concrete colour solutions for different structures inside and outside your property. You can choose from a vast array of concrete colours and finishes to suit your style and taste.
WHERE WE OFFER OUR SERVICES
All our services are available to our clients located in and around –
Hills District
Richmond
Hawkesbury Region
Blacktown Region
Penrith District
Liverpool Area
Blue Mountains
Hornsby area
Northern Beaches
Sutherland
Shire
Sydney Eastern Suburbs
Sydney Metro Area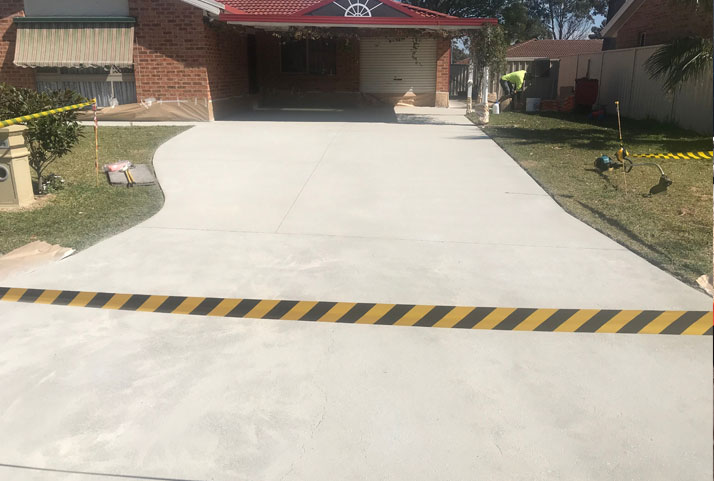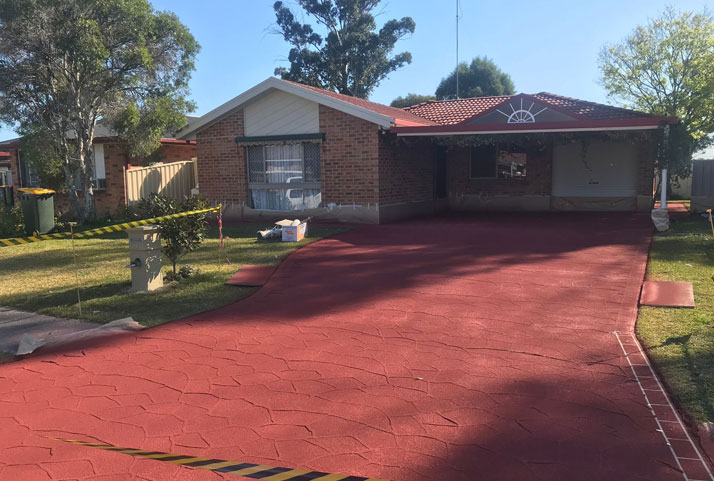 WHY YOU CHOOSE US
You choose Inspire Concrete for your concrete solutions because we provide –
More value,
More practicality, and
More enjoyment
– into your property, project, and/or lifestyle.
Whether you are looking to get new concrete, adding to existing concrete, or refreshing old concrete, we answer all your concreting questions and deliver your desired results.
With over 14 years of concreting experience and 4 years architectural drafting expertise, we have seen almost everything in residential and commercial concrete.
We specialise in offering customised, straightforward solutions in a language you can understand.
GET A FREE NO-OBLIGATION QUOTE TODAY!
We have vast skills, knowledge, and experience in everything to do with concrete. Request your free quote for colour through concrete in Sydney to get started.