Concrete Backyard Sydney
As a revered backyard concrete contractor, we provide the most well-built concrete backyard in Sydney and surrounds.  We offer the best backyard restorations and related services like concrete backyard landscaping, which can help extend the floor space of your property that allows the same to connect both its indoor and outdoor spaces, seamlessly.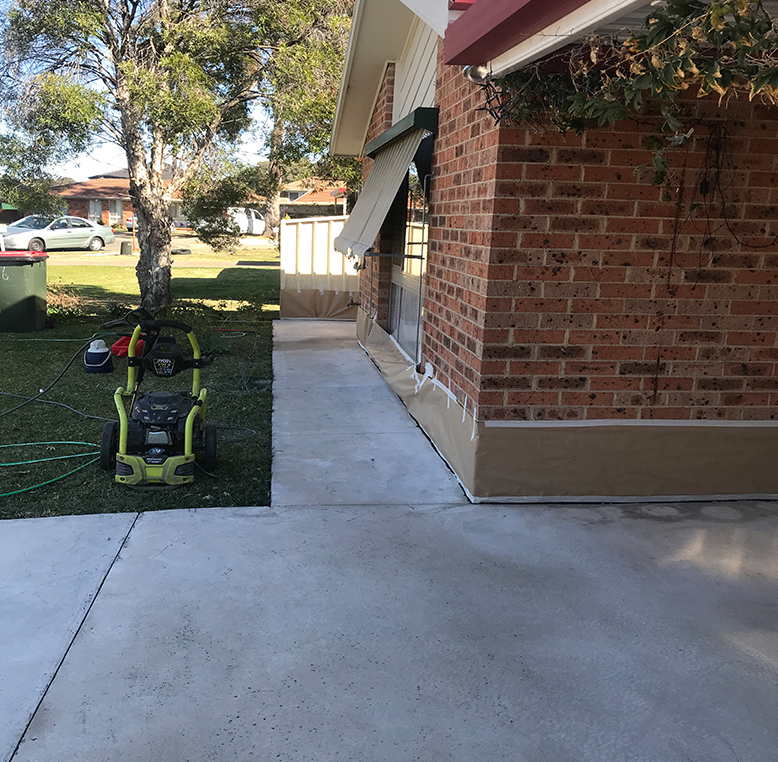 Backyard Concrete Projects Sydney
Inspire Concrete offers the most reliable backyard concrete projects in Sydney and nearby locations. With us, as your backyard concrete contractor, you can retrofit your property with –
Pergolas
Backyard decking and
Pool decking by extending and reinforcing the backyard space in your property.
Our team can provide you with a vast array of concrete patio ideas for small backyards.
We can add kerbing or channels to the edges of your driveway if you want us to for added safety, efficient water dispersion and enhanced aesthetic appeal.
You will impress your guests and love your outdoor spaces even more with these helpful additions to your property.
Why us?
We offer high quality backyard concreting services. Our love for the outdoor spaces of homes pushed us to start offering backyard concreting services to our clients.
With that stated, the many benefits of calling us for all your decking needs are as follows –
Immediate response to calls and emails, even after hours and over the weekend.
Quick and efficient work from our team.
Any concerns from your end will be addressed and rectified immediately.
We have access to several dedicated teams meaning that with the exception of the weather, work will rarely get delayed.
We go above and beyond in a bid to deliver high-quality backyard concreting services.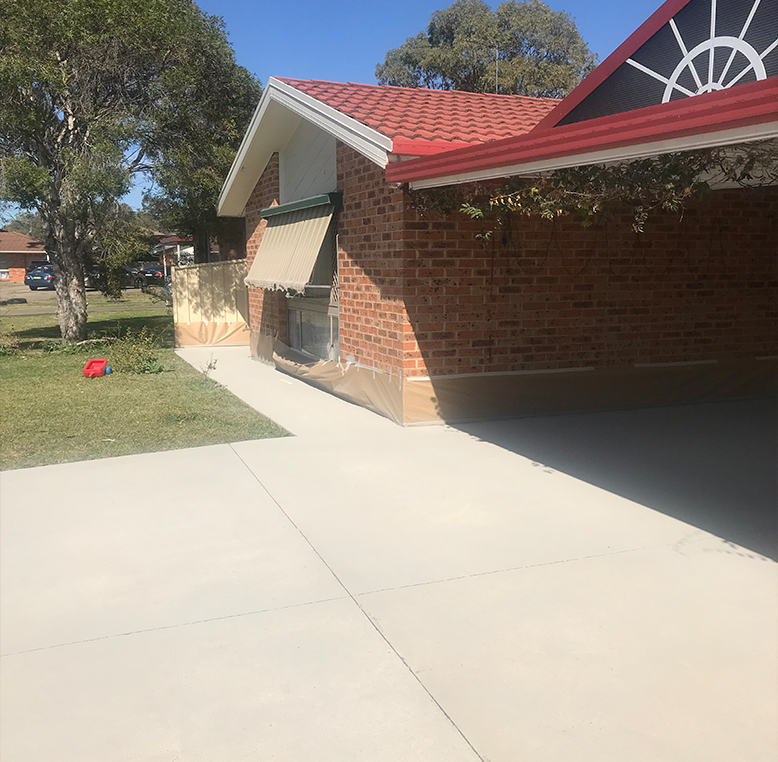 Backyard concreting will increase the value of your property as well
Our wide range of modern backyard concreting services is readily available and the best part, whether it is a home in a rural or urban location, it will suit the property – that is our guarantee.
Our backyard concreting services are perfect to help bring an idea you may already have in your mind to life or provide some inspiration and suggestions to help find the right look for your property.
GET A FREE NO-OBLIGATION QUOTE TODAY!
We have vast skills, knowledge, and experience in everything to do with concrete. Request your free quote now to get started.