Granny Flat Builders Sydney
Inspire Concrete is one of the most trusted and reliable granny flat builders in Sydney and surrounds. We take pride in being your go-to concrete contractor for the highest quality design, construction, repair, and maintenance of granny flats Sydney residents have come to love. We have highly skilled and experienced concrete specialists who have worked on a multitude of granny flats for truly happy and satisfied clients.
Granny flats are designed for one or two persons. In simple terms, a granny flat is a small living area that is self-contained and is often located on the grounds of a home that houses a single family. A granny flat is often detached or attached to the primary building. We have worked on many kinds from the common backyard granny flats to the unique portable granny flats.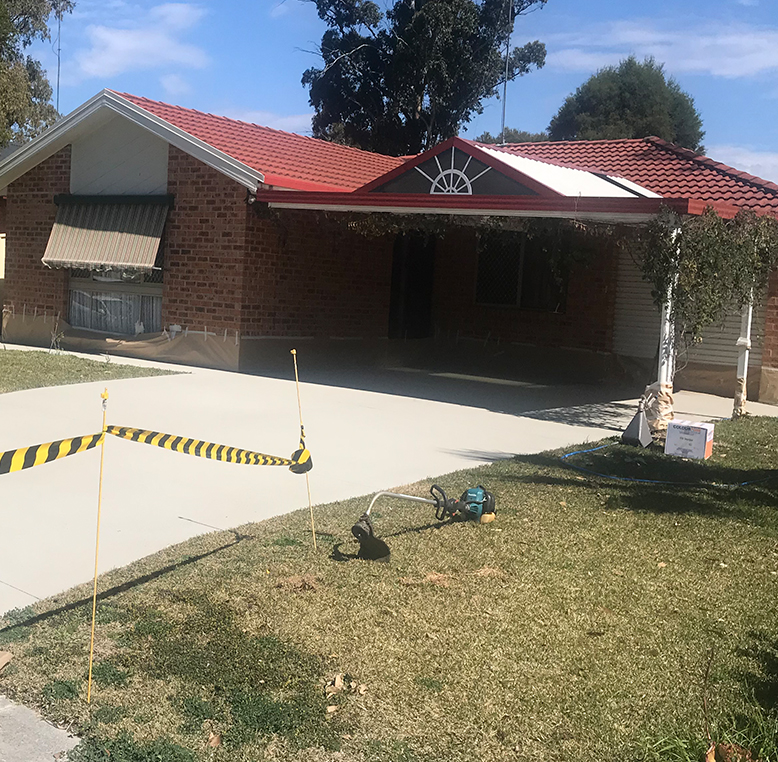 Granny Flat Solutions Sydney
We provide you with the highest quality granny flat solutions in Sydney and nearby locations. These small self-sufficient living areas are often constructed on the grounds of a larger home in order to accommodate aging members of a family. On average, the usable space inside a granny home ranges between 100 to 400 square feet. In some cases, it can even be smaller such as 80 square feet or larger such as 700 square feet.
Irrespective of the size of a granny flat you have in your mind, hire us as your granny flats contractor and let us deliver results you will love.
Our solutions as a granny flats builder consist of the following steps –
Assessment of your requirements
Proposal of the design, amenities and overall approach.
Designing the plan
Approval of the plan from your end and
Construction of the granny flat.
We will design a home that's right for you and we will build it for you from scratch with your selection of colours and materials, giving it your personal touch.
Why us?
What distinguishes us from our competitors who also offer granny flat construction services is that we are passionate about our work, which is evident from the moment you contact us with your query or requirement. We are honest in our approach and maintain transparency in all our business dealings.
When you work with us, you never have to worry about any hidden fees or fine print. With us, what you see is what you get, and it gives you peace of mind when you are building your granny flat.
Our team of experts has worked on a significant number of granny flat projects over the years, and no project is too big or small for us to take on.
We can help if you want a simple and straightforward one-bedroom granny flat design or a more elaborate multi-bedroom structure. We understand that many clients may wish to use their granny flats for various purposes, such as a home office, studio, rent, and more. It's why we highly recommend and focus on customisation and personalisation in every project we handle.
GET A FREE NO-OBLIGATION QUOTE TODAY!
We have vast skills, knowledge, and experience in everything to do with concrete. Request your free quote now to get started.