OUR STORY
With over 14 years of concreting experience plus 4 years as an architectural draftsperson, working on over 400 projects all over Sydney. We've worked with and spoken with hundreds of clients and heard their situations and concerns.
With all this valuable information we needed to focus better on how we can understand and serve our customers. That's why we created our 4 C's Method and our Mission of "Helping Property Owners build more Practicality, more Enjoyment and more Value into their Property".
Our approach had to be about finding solutions for people so that they can get on with life and focus on more important and meaningful things in life – family, friends and life passions.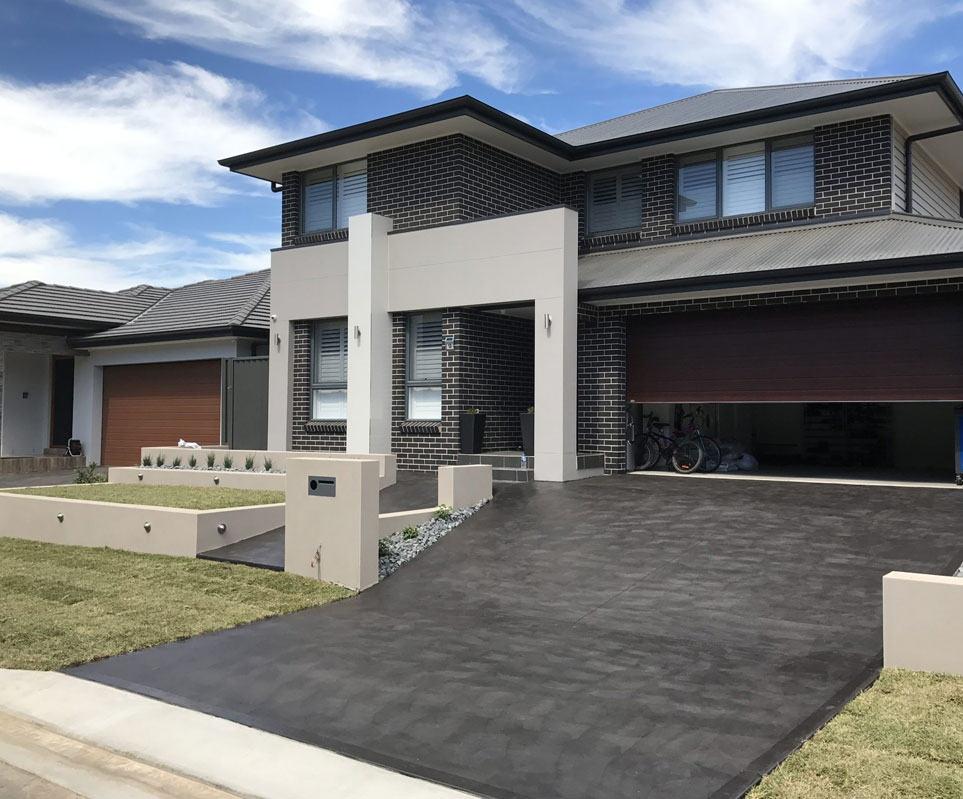 WHO WE HELP
Residential Homeowners
Commercial Homeowners
Small to medium sized builders
Landscapers
Excavator operators
Property Investors
Other Trade business – Plumbers, Carpenters, Tilers, Sawcutters.
Real Estate Agents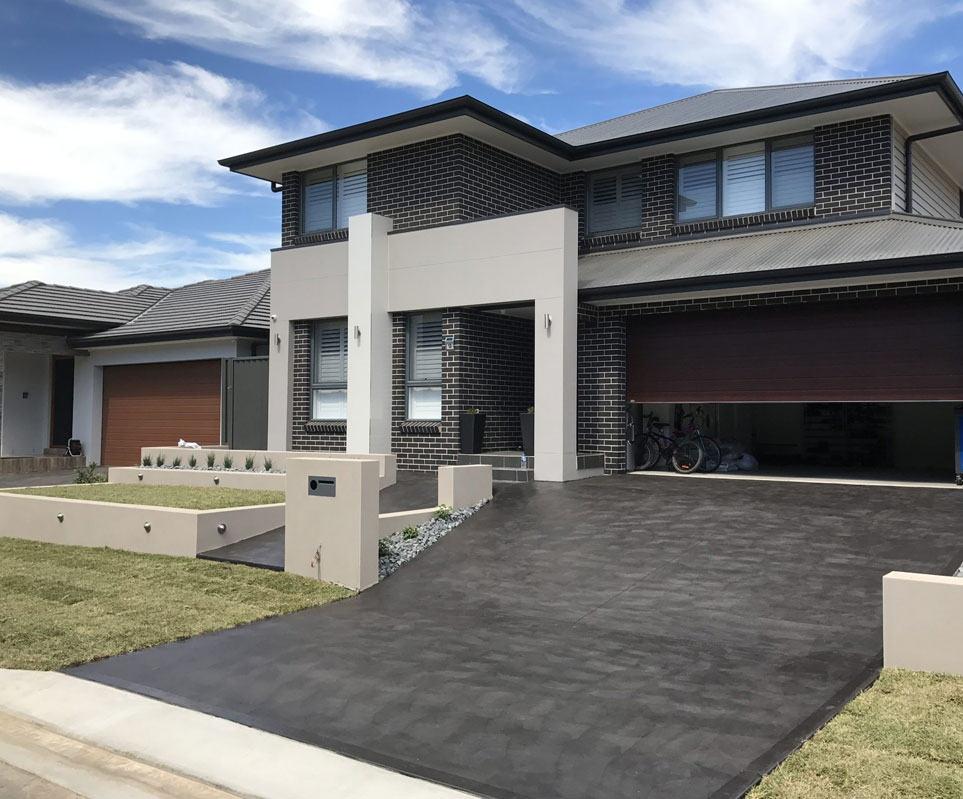 Get a Free Quote
We have vast experience and expertise in everything to do with concrete. Request your free quote now to get started.