Our Service Packages for Concrete Projects in Sydney
We take pride in delivering the highest quality concrete projects in Sydney and surrounds. From small concrete projects like concrete garden projects to the relative large and complex, Inspire Concrete is the go-to concrete contractor you can trust.
Every construction project (whether it's a small shed slab, driveway/ floor or even high rise building) that runs and end as intend or better usually have 3 things to begin with:
Clear scope of works
Detailed Schedule
Reasonable Budget
When it comes to residential concrete projects like a footpath, driveway or floor slab most people know what they want to do, some people have an idea on how its done but not many people are certain on the costs involved. That's why we created our packages to cater for all projects and all budgets.
We offer three types of packages for concrete construction and/or concrete repair projects Sydney residents can choose from.
You can pick and choose from three different custom packages depending on your project requirements. Take a closer look at each one and let us know which appeals to you. If you need help deciding, our experts can sit down and discuss what would best suit your project.
D.I.Y WEEKEND WARRIOR
Small, Medium Projects
E.g Shed slab, Footpath
Looking to save some money by doing the project themselves. They enjoy getting their hands dirt abit of labour work and having a bit of fun and pride in work.
Features
Hand Tools supplied
Ordering & delivery of material.
30 minute Onsite Advise.
How to Chart.
Benefits
A bit of fun with the family
Save money
Create something with your own hands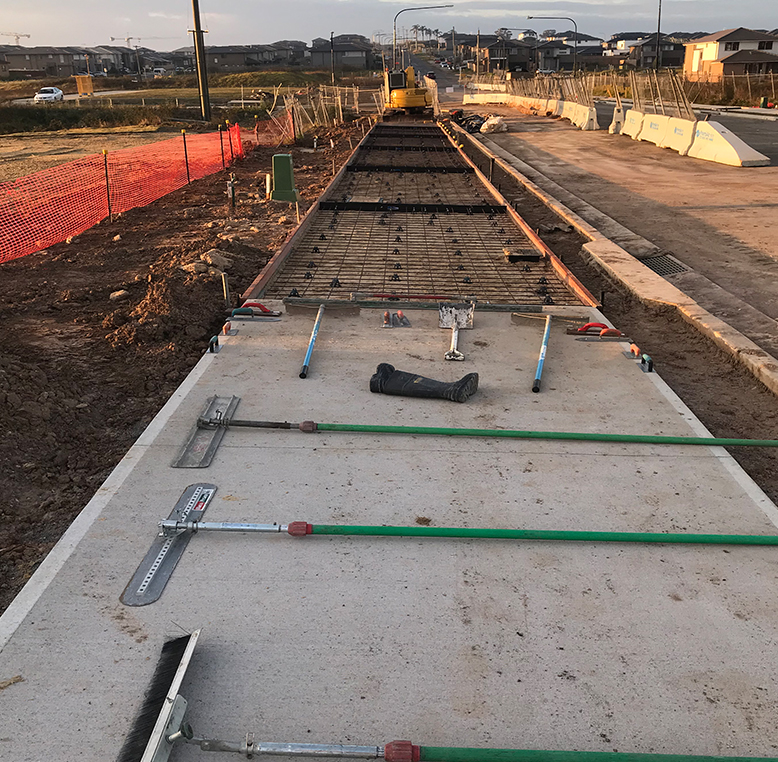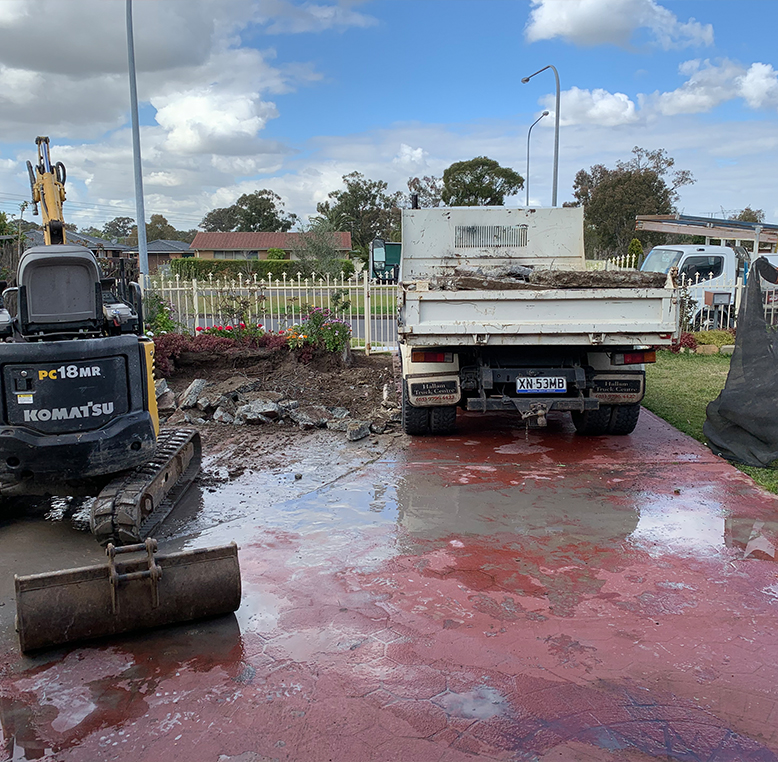 PLACE & FINISH
Small, Medium, Large Projects
Shed slab, Driveways, House Slab, Civil & Commercial works
Need an extra hand or the specialist finishing touch or installation. We got you covered. Client or Contractor supplies material and do excavation and we come in and install and/or put the finishing touch on a project whether its formwork, steel or concrete.
Features
Experienced Tradesman
Insurances and Certification
Vehicle and tools
Quality placement and finish of

Formwork,
steel &
concrete.
Benefits
Time saved can be spent on other important tasks.
Save on most heavy labour work
Professional installation and finishing
Confidence knowing that work will be completed on time.
D.F.Y WARRIOR
Small, Medium, Large Projects
Shed slab, Driveways, House Slab, Civil & Commercial works.
We take care of everything part of the construction from start to finish. We discuss your ideas and you sit back and watch the transformation.
Features
'Place & Finish' packages included plus
Guaranteed Scheduling of projects
1 free clean 'n' seal maintenance care 6 months after concrete pour.
10 years Guarantee on workmanship.
Priority communication for 2 years after concrete pour.
Benefits
Time saved can be spent doing other important things
No heavy lifting or hard manual labour.
No organising and ordering of material, trades and council.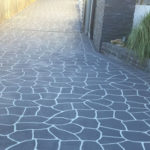 GET A FREE NO-OBLIGATION QUOTE TODAY!
We have vast skills, knowledge, and experience in everything to do with concrete. Request your free quote now to get started.