Respray / Concrete Resurfacing Sydney
Inspire Concrete specialises in providing the highest quality respraying or concrete resurfacing in Sydney and surrounds for all types of residential and commercial properties. Concrete resurfacing is a method of rehabilitation of tone or damaged concrete floor or pavement surfaces to make it available for use without the reconstruction of the whole structure. We can do everything from polished concrete to stenciled and stamped concrete as well as resurface aggregate concrete.
Concrete Driveway Resurfacing Sydney
We have a built a strong reputation for delivering the best concrete driveway resurfacing in Sydney and nearby locations. With driveways seeing some of the most wear and tear in a property, they can get old and worn really fast. So, if you want to redo them, one of the best and most cost-effective ways is to do spray on concrete resurfacing. With the level of quality-assured workmanship that we deliver, your driveway can look like brand new for a very long time.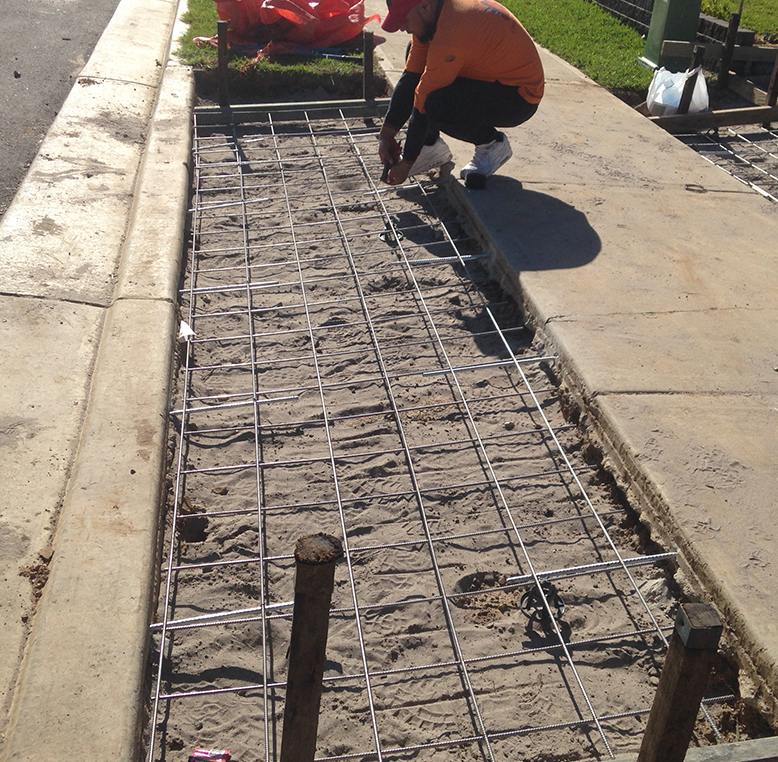 Why choose this service?
There are many benefits to concrete resurfacing that go beyond just covering up a poor job and adding an extra level of protection. When resurfacing your concrete, using techniques to create decorative concrete or even adding a finish gives your floor more appeal. Most people resurface their concrete to prevent stains and sharp impact, but gone are the days of having traditional solid colours or a paved look!
Other benefits include –
The concrete resurfacing act as a part of maintenance and longevity for the surface. This helps in the prevention of cracks for a longer period and make the formation of potholes (in the case of driveways) lose their existence.
The concrete possesses a light colour that tends to control the temperature maintaining a comfortable cooling effect during summer seasons.
Concrete resurfacing is now provided by staining with a variety of colours which adds aesthetic beauty to the surface.
The removal of snow from the concrete surface is found easier when compared with any other surface.
Why us?
If you're considering resurfacing your concrete, we have the experience and knowledge to give you the best advice and improve the look of your home or business. Our previous works include a variety of concrete finishing and coating projects across rural and urban locations in and around Sydney.
You choose Inspire Concrete for your concrete solutions because we provide –
More value,
More practicality, and
More enjoyment
– into your property, project, and/or lifestyle.
Whether you are looking to get new concrete, adding to existing concrete, or refreshing old concrete, we answer all your concreting questions and deliver your desired results.
With over 14 years of concreting experience and 4 years architectural drafting expertise, we have seen almost everything in residential and commercial concrete.
We specialise in offering customised, straightforward solutions in a language you can understand.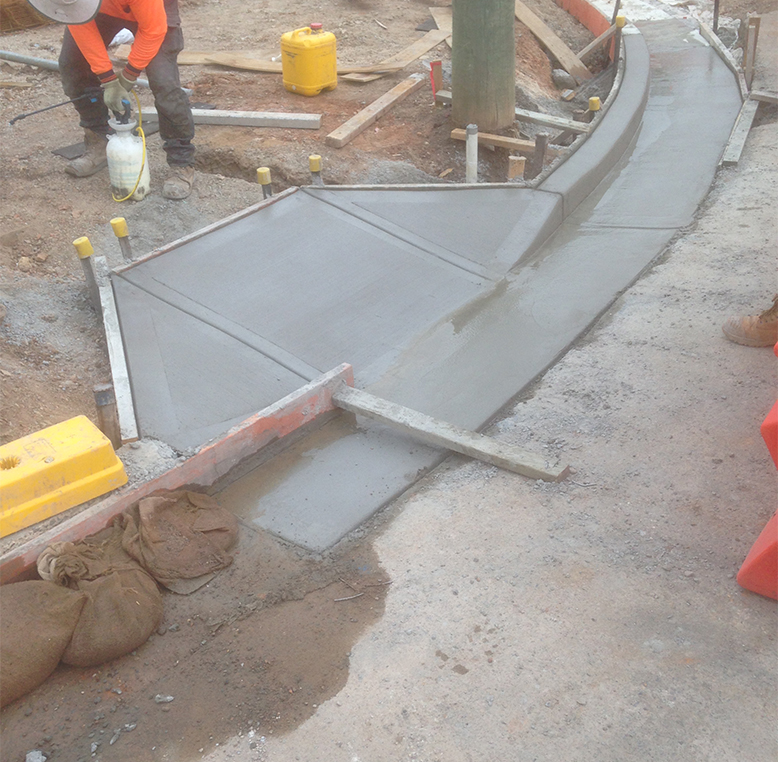 GET A FREE NO-OBLIGATION QUOTE TODAY!
We have vast skills, knowledge, and experience in everything to do with concrete. Request your free quote now to get started.