Residential Demolition and Residential Excavation Sydney
Inspire Concrete also offers one of the safest, fastest, and the most reliable residential demolition and residential excavation Sydney residents trust.
Residential demolition is perhaps one of the most dangerous jobs out there but thanks to our years of experience, the right pieces of equipment and a talented workforce, we can complete our responsibilities as a reliable residential demolition company seriously thus offering you commendable services and that too at affordable rates.
At Inspire Concrete, our focus is to tackle the job using state-of-the-art equipment, advanced technology, and of course our expert demolition crew.
Our team members have a passion for perfection thus allowing us to accomplish house demolitions safely and on time.
If you are looking for a professional house demolition contractor that's capable of getting the work done in a quick, safe, and clean way and at affordable rates, you should look no further.
By hiring us, we guarantee, you will not be disappointed.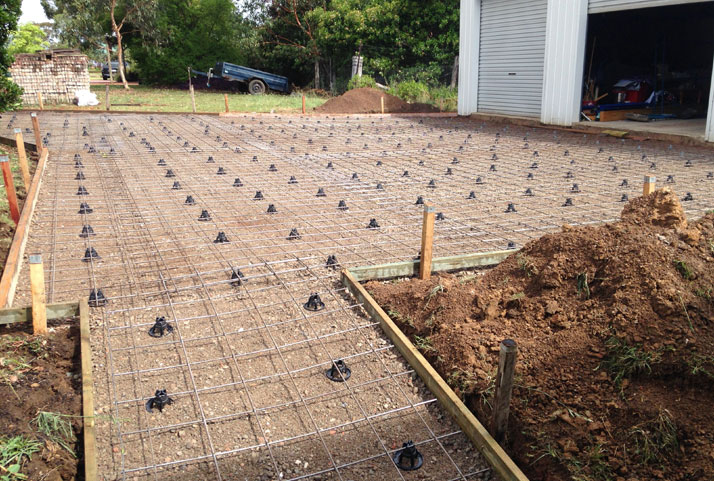 Excavating Contractors Sydney
Looking for one of the most reliable excavation contractors in Sydney and surrounds?
We offer excavation services and excavator hire Sydney residents trust at competitive rates. We have the experience and the right set of heavy equipment that makes any excavation project, irrespective of its size and complexity, a walk in the park for us.
Inspire Concrete has a dedicated and highly skilled excavation team. Each team member holds specific qualifications for their area of expertise such as excavation project management in small-scale domestic excavation projects.
Why us?
Looking to demolish your home and start a new project? This can be an exciting time. We can tackle any residential demolition project with ease. Whether it is a single storey house or one with two storeys, we can bring it down with ease.
This is possible for us as we have access to heavy machinery, trucks and an experienced demolition team that will make the job site ready for the project to come.
We have high standards and unbreakable safety protocols.
If you are after a company that doesn't cut corners in any way, goes through all the paperwork and related processes step by step then we are the one you can trust.
Our business policy drives us to ensure that we are meeting the needs of our clients and assisting them even after the work at hand has been completed. Our diligence and commitment to imparting quality-assured excavation services paved the way for us to be a popular name among the list of excavation companies.
We are capable of offering quality assured excavation services irrespective of the budget and time constraints.
Furthermore, we understand that you will have a vision of what your project will look like when it is finished. We will work with you efficiently and effectively to make that vision a stunning reality.
GET A FREE NO-OBLIGATION QUOTE TODAY!
We have vast skills, knowledge, and experience in everything to do with concrete. Request your free quote now to get started.