Kerb and Gutter Sydney
At Inspire Concrete, we specialise in construction services of kerb and gutter in Sydney. We have years of experience in the industry and we have helped countless clients with their kerb & gutter construction and related drainage requirements of their projects.
Our team of professional, experienced kerb & gutter construction experts can meet your needs, irrespective of the complexity, budget, time frame and scope of the project.
We offer a variety of kerb and gutter construction services to help you manage your projects. Quality and safety are our top priorities and go to great lengths to ensure all of our equipment and team members are performing at optimal capacity.
Drainage is a crucial part of the initial groundwork for any construction project, and it can involve various challenges and complications that need to be dealt with promptly and effectively.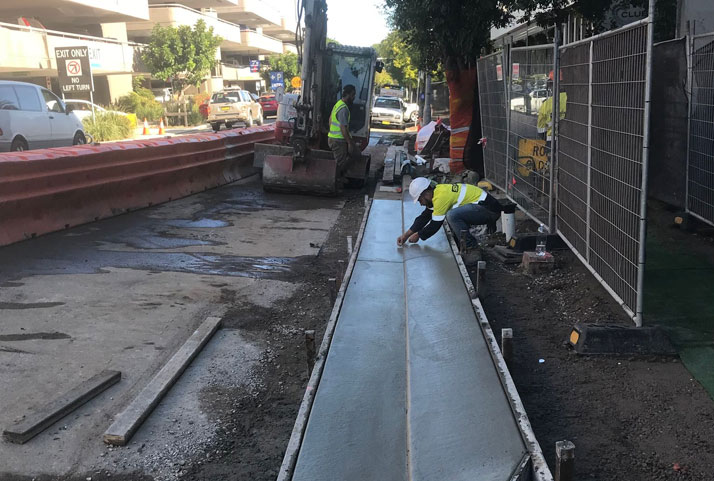 Kerb and Gutter Contractors Sydney
Inspire Concrete is one of the most reliable kerb and gutter contractors in Sydney and nearby locations. As such you must have a properly trained and qualified kerb & gutter construction contractor whom you can trust to install durable pipelines, properly fitted, consistently providing quality, and that meet all the necessary rules, regulations and requirements.
At Inspire Concrete, we are blessed to be backed by a dedicated team, quality-assured and modern equipment and a commitment to value hard work. If you need the most well-engineered concrete gutter, we are the ones you call. We are known for our reliability factor as well!
As one of the most trusted kerb and gutter contractors, we strive to offer dependable, long-lasting and cost-effective kerb & gutter construction services drawing on our experience of several years in the industry. We have a reputation for providing safe drainage solutions that are specific to our client's needs. No matter if your project is large or small, simple or complicated; we can help you find the drainage solutions for the unique needs and challenges of your site.
Why us?
We, over the years, have been successful in building an impressive list of clients all thanks to countless projects delivered on time and within budget. We have a motivated and trained workforce that is committed to carrying out efficient kerb & gutter construction services.
We embrace and adopt new technologies. We also implement progressive recycling initiatives that allow us to work successfully without harming the Australian environment.
You choose Inspire Concrete for your concrete solutions because we provide –
More value,
More practicality, and
More enjoyment
– into your property, project, and/or lifestyle.
Whether you are looking to get new concrete, adding to existing concrete, or refreshing old concrete, we answer all your concreting questions and deliver your desired results.
With over 14 years of concreting experience and 4 years architectural drafting expertise, we have seen almost everything in residential and commercial concrete.
We specialise in offering customised, straightforward solutions in a language you can understand.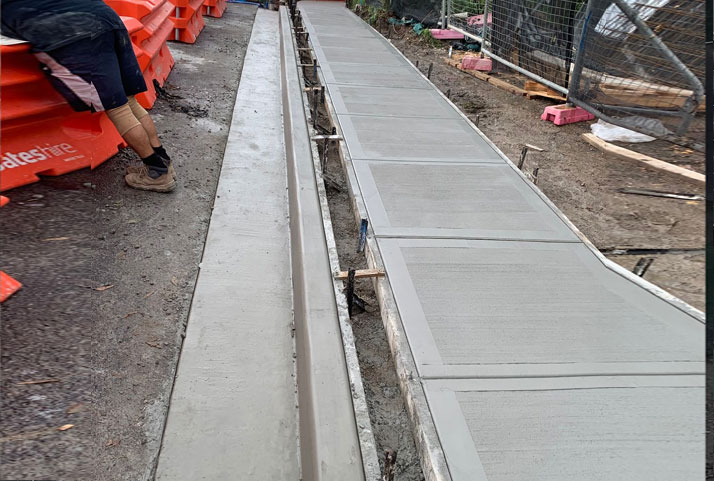 GET A FREE NO-OBLIGATION QUOTE TODAY!
We have vast skills, knowledge, and experience in everything to do with concrete. Request your free quote now to get started.