Diving into the deep end of home upgrades? With so many families staying at home in 2020–and well into 2021–more people than ever are turning to long-intended home renovations and improvements. Further, many local areas are taking the time to brush up on overdue maintenance work—including concrete resurfacing in and around Sydney.
Whether it was council instigated or private property planned, concrete resurfacing is an affordable, quick, and smart way to maintain your home's value and curbside appeal. Because full excavation and paving jobs can require extensive planning (and money), resurfacing an existing platform is a reliable way to extend the life and wear and tear of your driveway.
Not sure where to begin? Concrete resurfacing (when done by an experienced team) is a fairly straightforward process in and of itself. If you're new to the industry, we've covered the basics below so that you know how the process usually works and what to expect before you begin.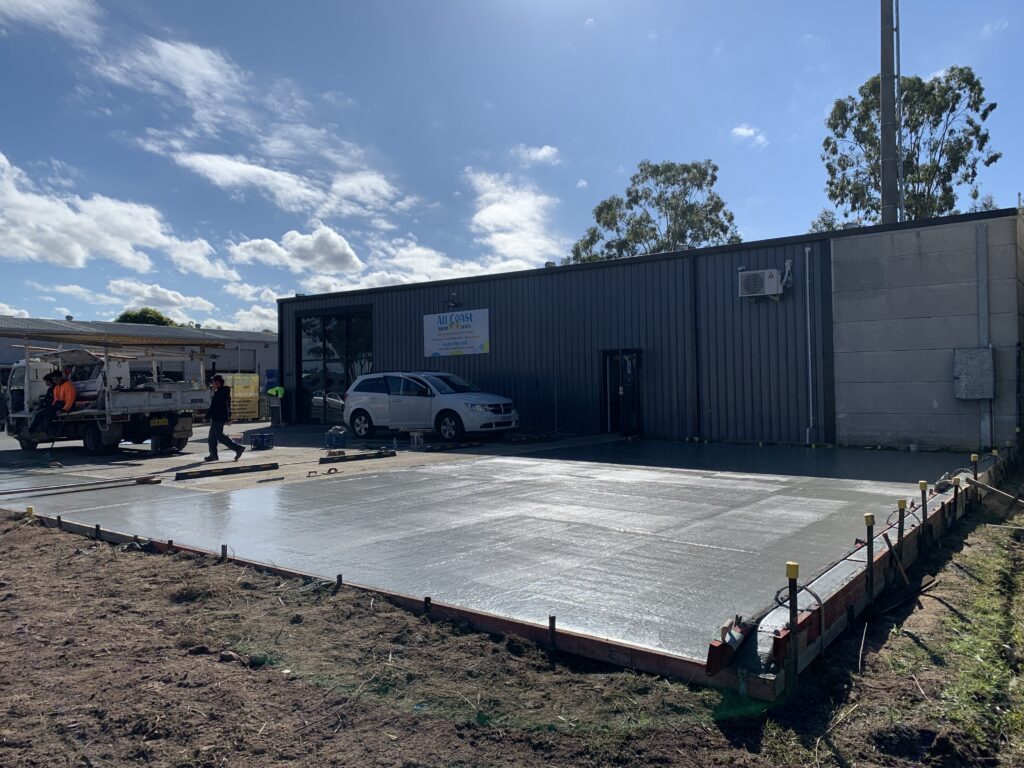 ---
What You Need To Know:
Concrete Resurfacing in Sydney's Residential Areas
Unless you were approached by local representatives, or you received an FYI notice in the mail, chances are you will be undertaking property upgrades alone—meaning, you might need council approval. Among the varied projects that should be approved before planning begins there are:
Driveway construction, modifications, or repairs
Footpath to driveway areas
Concrete slabs for house foundations, granny flats, detached garages, and sheds
Among others.
One of the most common questions we are asked is why you need council approval to upgrade or resurface a driveway if you're a private owner. Among the many reasons, there are:
Many residential driveways cross public footpath space
Some gated communities have landscaping and modification limitations
Some LGAs restrict modifications to existing infrastructure
And, some privately owned properties cross into publicly-owned territory (think utility poles and fire hydrants) and need to be considered.
As always, we recommend asking if you need council permission before you begin. Best case scenario (albeit, unlikely) is no, you don't need permission—and you can move ahead. Most likely case scenario is that you do need permission and you'll apply for and receive a permit to carry on. Worse case scenario is you don't ask and find out after the fact that a project has to be revised or deconstructed because it violates local by-laws.
Even when an existing surface has been laid (for example, you have an existing driveway) and you simply want to upgrade it (for example, resurfacing) you still need to ask for and receive permission. Remember—councils often require permission to construct, repair, or modify, so don't move ahead thinking that your driveway laid 10 years ago doesn't need permission to be resealed today.
Next Steps: What Resurfacing Is—And What It Isn't
We've heard it all when it comes to commonly asked questions—and clients wondering about the purpose of, or benefits gained from, resurfacing is one of them. Among the many reasons and benefits gained from this common project there is:
Repair Not Replace: a full driveway replacement can run up your home renovation budget extremely fast. Fortunately, minor cracks can be resurfaced to repair issues before they become a major concern.
Affordability: like we said, full driveway replacement = expensive. If you want to manage your property value over time, make sure to manage your cash flow with ongoing driveway maintenance and resurfacing to maintain curbside appeal and functionality.
Aesthetic: want to freshen up your home's everyday look? A freshly resurfaced driveway brightens up materials that have lost their glow due to wear and tear and environmental exposure.
When is resurfacing not your best bet? If you're noticing cracks larger than ¼ inch wide, or have drainage issues, the chances of resurfacing fixing all of your problems are slight. Because driveways contribute to your overall property value, and the safety, functionality, and saleability of your home, full replacements may need to be undertaken if damage or years since the last replacement are too far gone.
Inspire Concrete: Concrete Resurfacing Specialists in Sydney
If you're interested in working with a team that knows the ins and outs of the concrete industry, we have a feeling that we're the group for you. With over 14 years' experience in the greater Sydney area, Inspire Concrete has worked with over 400 clients on residential, real estate, and commercial projects.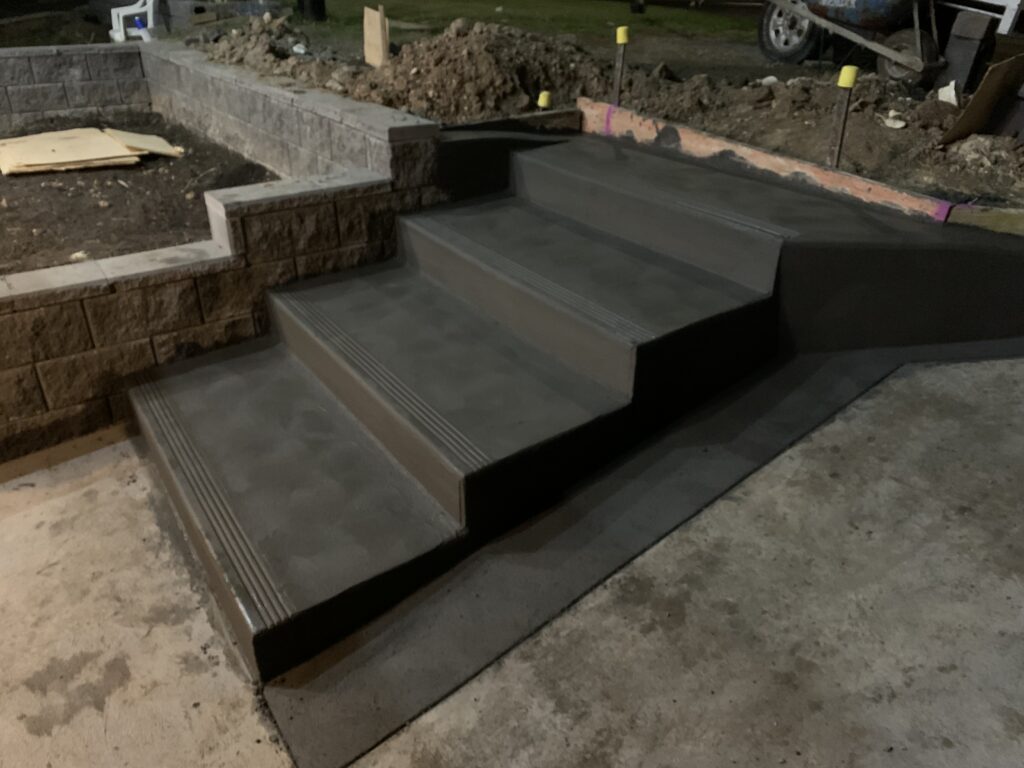 ---
Inspire Concrete: Sydney's Go-to Resurfacing Specialists
From respray / resurfacing to full excavation and replacement, our team knows how to survey your property and draft and execute a plan that sticks to your schedule and budget.
Ready to kickstart your dream home upgrades? Feel free to reach out to our concrete experts today.
---