Want to take advantage of the great outdoors? With more homeowners brushing up on landscaping, renovations, and home improvements than ever before, the appeal to add a rental unit or extra space to your property is high. From patios to sheds and garages, working with concrete experts who specialise in granny flat builds in Sydney can help you lay the foundation for a long-term investment and add function and value.
Instead of venturing into the unknown when it comes to upgrades and renovations, we always recommend speaking with professionals who know the industry before you begin. From council permits and approval to material sourcing and construction, the road to renovations should be a straightforward but detailed one.
Wondering how these upgrades can add to the value of your home? Check out some of the advantages gained from a traditional granny flat build. From increased property value to rental and accommodation income, we think that you'll start thinking twice about leaving your backyard alone.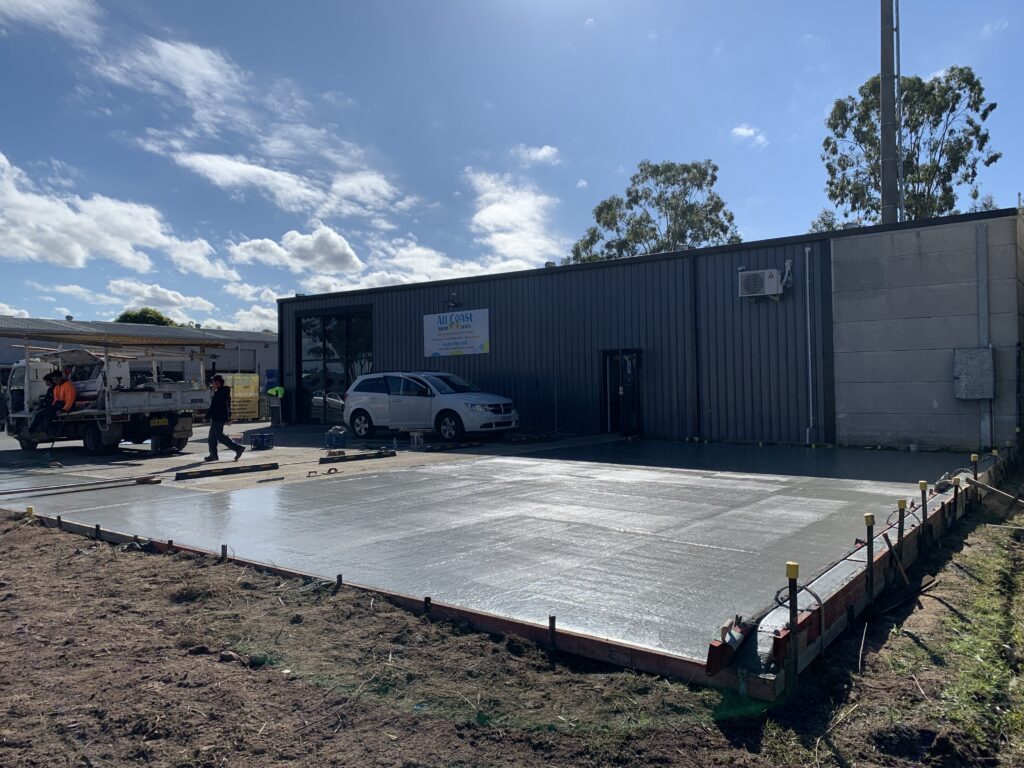 ---
How to Kickstart a Granny Flat Build in Sydney
For Investment Conscious Homeowners.
If you're looking for a way to add value to your home, house growing kids, or want extra room for visiting guests, granny flats build on the functionality of your space. When kickstarting this renovation, always consider:
Functional Use
Will the flat be used as a permanent bedroom for a family member or for visiting guests only once in a blue moon?
Size
The size of the flat can be determined not only by available land area (important) but also the use as indicated above. Do you need a studio apartment equipped with basic cooking facilities (common for those looking to rent) or just a guests' bedroom? Use and size considerations should influence one another.
Utilities
Further, the utilities (or lack thereof) in the flat should be considered. How will you connect water, electricity, and gas, if needed? Maybe you need electricity and plumbing alone or none of the above?
---
And, as always, the size and functional use of the space may be dictated by your local council or permit. Make sure to discuss possible size restrictions with your LGA as well as any potential effects on council rates, property tax, and the like.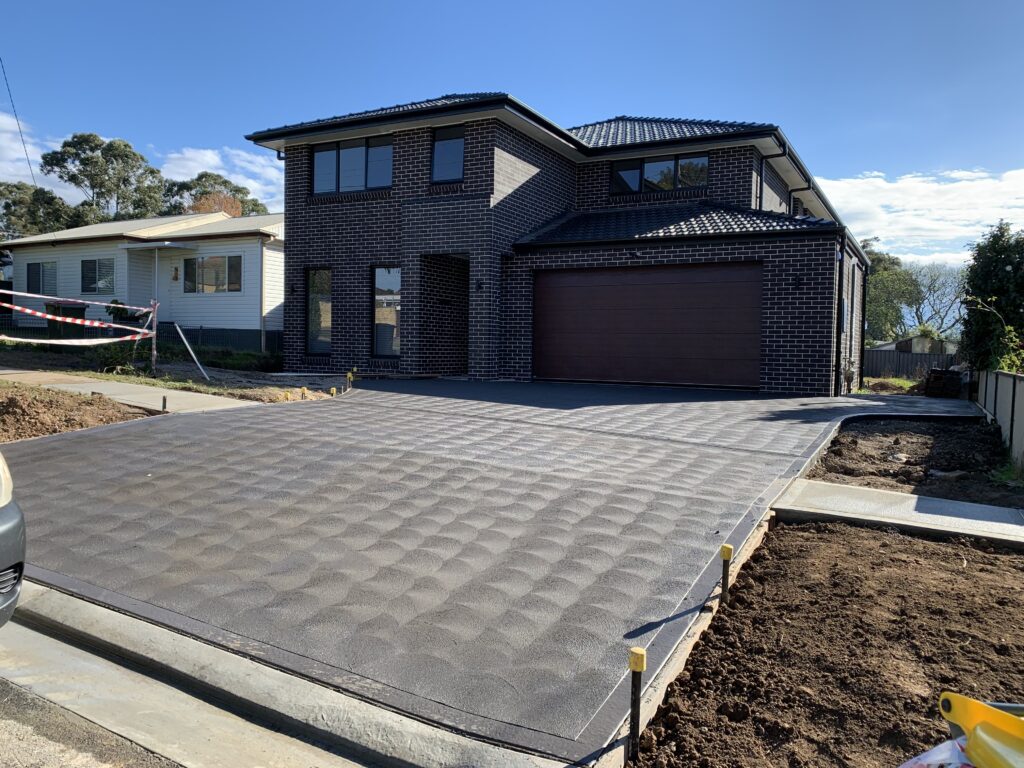 ---
Raising the Value of Your Home: The Benefits Gained
Raising the Value of Your Home: The Benefits Gained

Property value: want to maintain or increase the value of your home overtime? Adding a granny flat is a sure way to boost potential sale value, buyer interest, and recurring property income for future owners.

Extra space: want additional room for visiting family and guests? Even though we all love a good family staycation—sometimes the added space can encourage just enough alone time to keep people out of each others' hair.

Growing kids: have a growing family member who needs a bit more independence? Whether your kids are staying at home during university years or are figuring out how to (almost) live alone, older children can benefit from a granny flat as much as their parents.
Rental income: whether you're interested in AirBnb, or choose to rent out to a long-term tenant, granny flats (particularly in greater city areas) are an excellent way to supplement income. Close to home and easy to maintain, you can keep an eye on your asset while it adds to the overall value of your property.
Step 1: Contact Inspire Concrete
Specialising in Granny Flat Builds in Sydney
Our team has worked with over 400 clients across 14 years to help them lay the foundations for their biggest home renovations. From driveways to coloured concrete, single car garages, and more, we know the ins and outs of working with private property owners to increase the value and functionality of your home.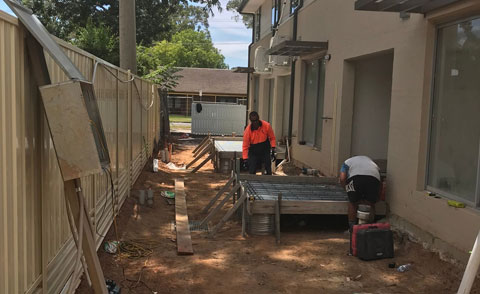 ---
If you're ready to discuss the basics of your next Sydney-based project, feel free to reach out to our friendly team.
Well versed in the industry and happy to help partner on your next upgrade, we think you'll come to see why Inspire Concrete is the right choice for you.